Landlords
If you are looking for Let only, rent collection or our comprehensive managed service we have got it covered!
Whether it is your first property, or you are experienced in letting out your properties here at Zest Homes we offer a service that will suit your needs!
Everyone's circumstances are different and here at Zest Homes, we take pride ourselves in being able to tailor individual packages for you as a landlord offering the flexibility some landlords need.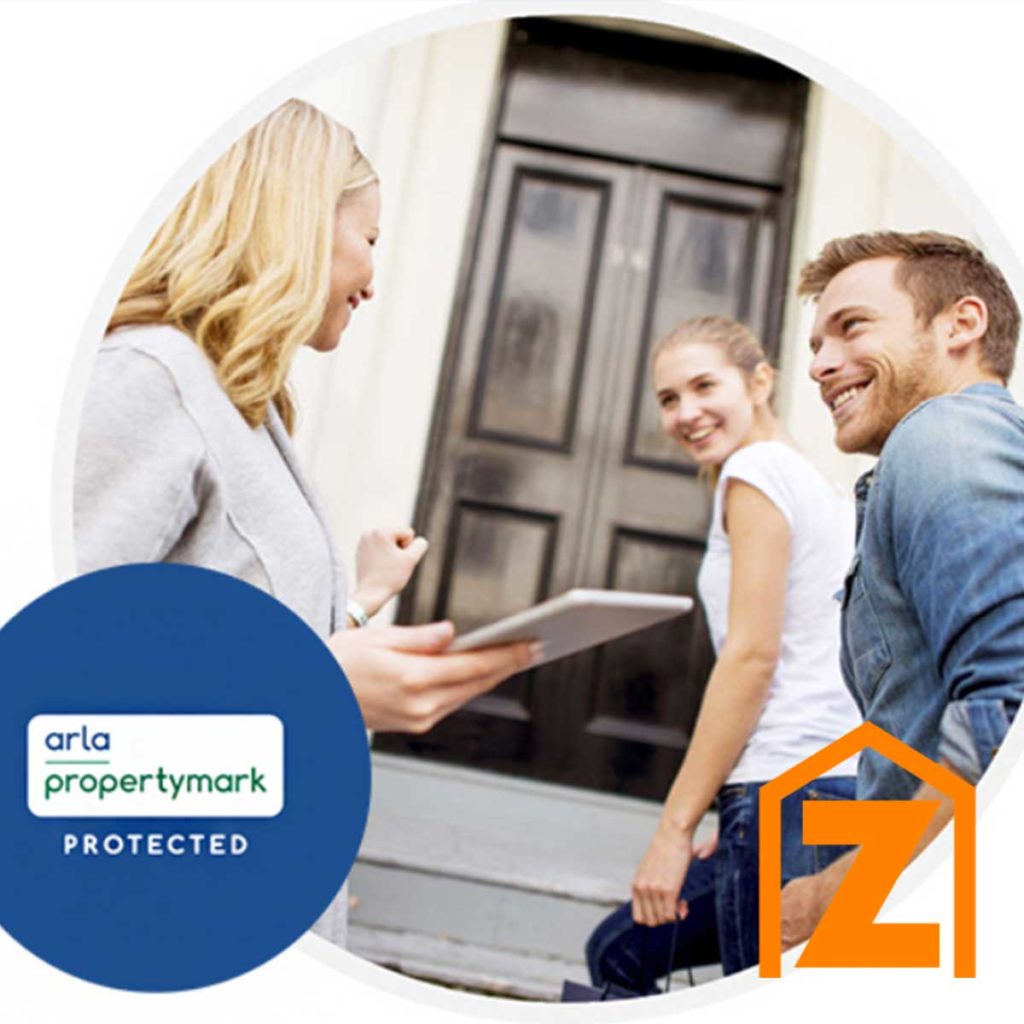 ARLA / NAEA / Property Mark – Michelle Reilly is personally qualified
Every month Michelle and her team expand their knowledge to ensure you are given the right advice at all times.
You can have confidence in knowing that we follow a strict code of conduct and Zest homes are
always up to date with all legislation changes.
See Why choose an ARLA agent? for more details.
Click to download our CMP Propertymark certificates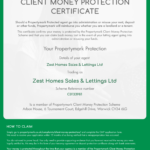 View the full Propertymark Conduct Rules here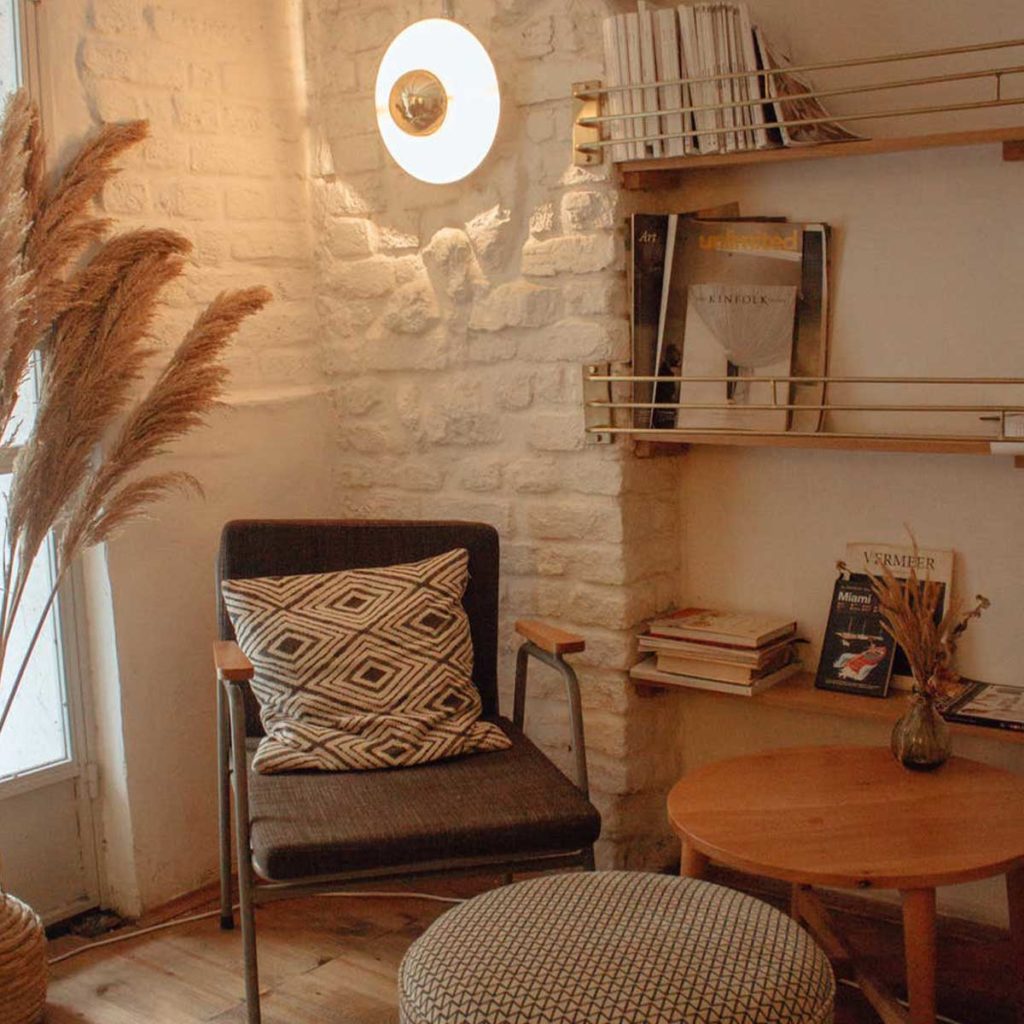 LET ONLY SERVICES
Free rental valuation
A fresh approach to marketing on all social media and major portals such as on the market and
Zoopla
Accompanied viewings 6 days a week
Drawing up tenancy referencing
Stand out to let boards
Comprehensive tenant referencing
Rent guarantee schemes
Registering a deposit
Independent inventory
Informing the utility providers
RENT COLLECTION
Free rental valuation
A fresh approach to marketing on all social media and major portals such as on the market and Zoopla
Accompanied viewings 6 days a week
Drawing up tenancy referencing
Stand out to let boards
Comprehensive tenant referencing
Rent guarantee schemes
Registering a deposit
Independent inventory
Informing the utility providers
Help in pursuing rental arrears
Setting up standing order mandate
Guaranteed 48hr rent payment (*terms apply)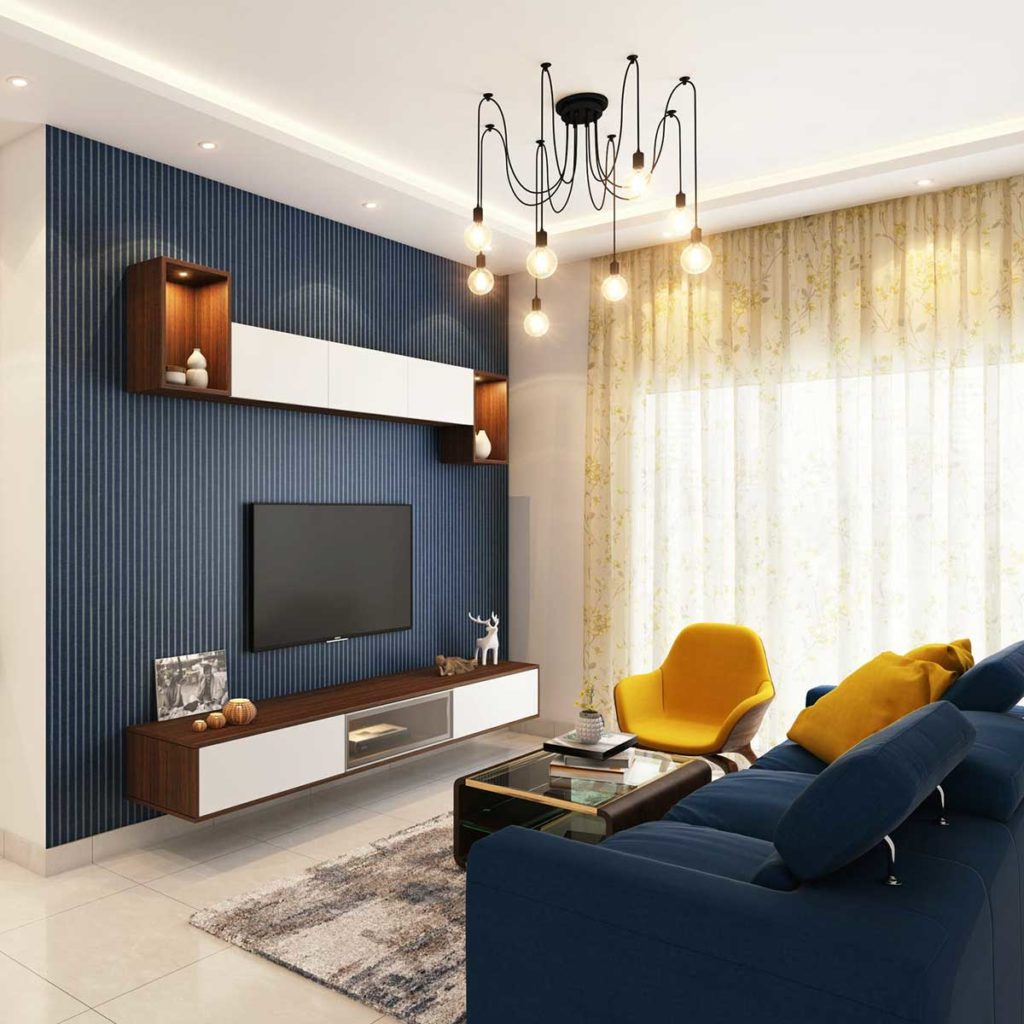 FULLY MANAGED SERVICES
Free rental valuation
A fresh approach to marketing on all social media and major portals such as on the market and Zoopla
Accompanied viewings 6 days a week
Drawing up tenancy referencing
Stand out to let boards
Comprehensive tenant referencing
Rent guarantee schemes
Registering a deposit
Independent inventory
Informing the utility providers
Drawing up tenancy agreements.
Managing the utilities.
Setting up standing order mandate
Property inspections every three months.
Issuing of correct legal notices.
General day to day running of the property.
Reported maintenance will be actioned immediately